We know what it is like; when it comes to your wedding there are more decisions to make than you can ever possibly comprehend. That's why prioritizing your list is so important. Knowing what matters most on your big day is the only way you will be able to make sense of the endless options you're staring at, but nothing is more important than your wedding venue.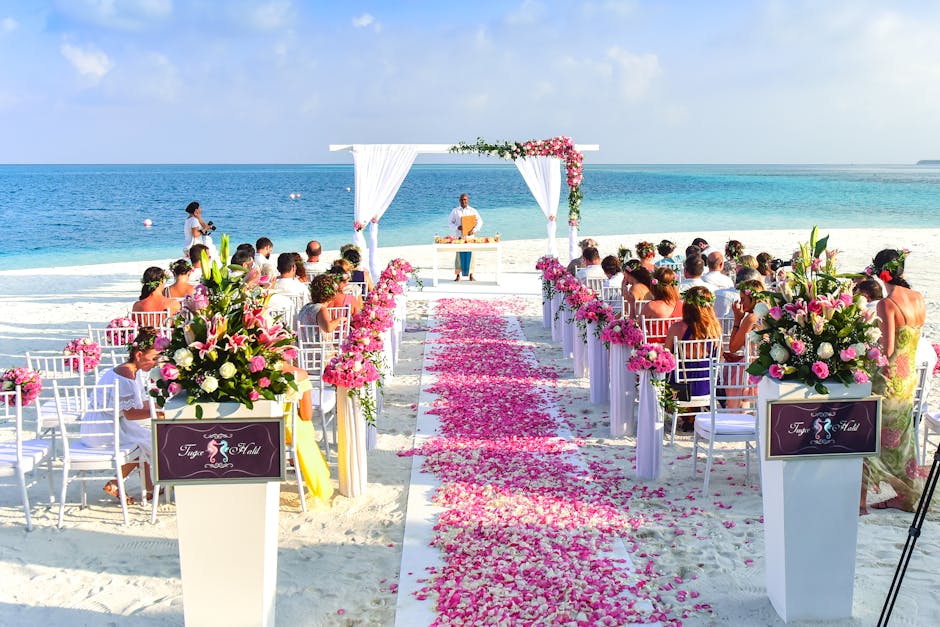 This is one of the most important decisions you and your husband to be will make. This is because choosing where you will get married is a massive deal; it is what sets the tone of your day and is the superglue that will hold so much of your wedding together, and so much of planning will hang in the balance until you finally decide.
As such, we have come up with a few things to make a note of when it comes to choosing your venue. Enjoy.
Know The Budget
You and your partner need to be open, honest and committed to how much of your total budget you are willing to spend on getting the venue of your dreams. Is it going to be 25% of the budget? Or maybe half? This can be tricky, so make sure you know what you are getting with that money. Think about capacity, location, and how much bang they offer you for your buck.
Number Of Guests
You don't need to have a fixed number. You don't need to say, we are having 112 adults and 14 children. That's because this number will change; it's part and parcel of the guest list game. However, you should have a rough idea of how many people you want to join in with your celebrations. By knowing this, your vendors will be able to tell you how much they'll charge, meaning you'll know how much you have to spend, and what sort of wedding you'll have; big or small.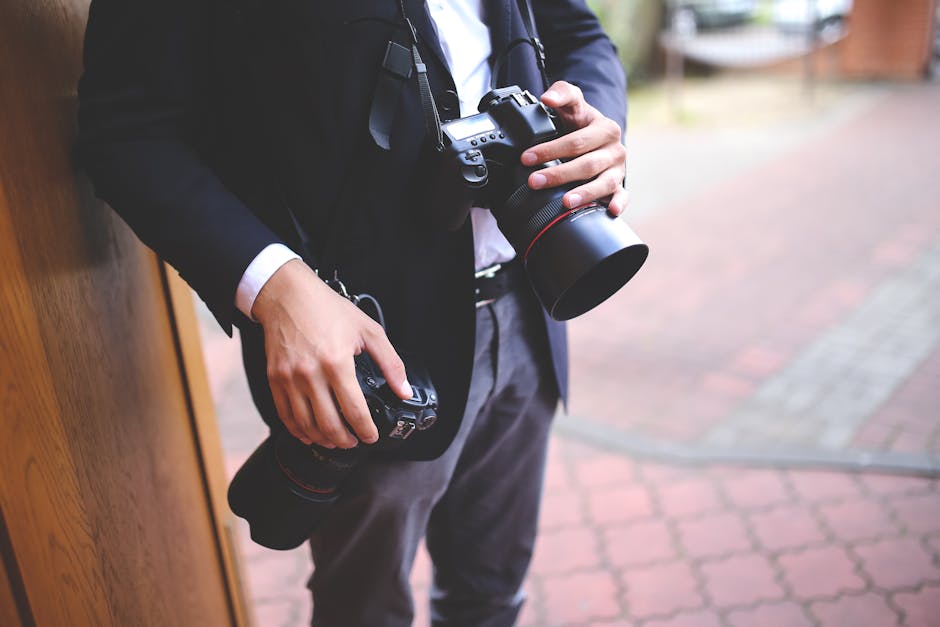 Tour With The Photographer
This is often the most stressful and most fun part of the venue hunt, but to lean more toward the fun side of things we recommend is you take your chosen photographer along with you, if you can that is. Your photographs are going to be your reminder of that big day for years, so you'll want to get this right. If you know you want to have the wedding in Lake Como, and you know you want to use Vittore Buzzi, then take them to the venue and let them help you decide what will look best. This will help this go smoother on the day and let them plan their shots a little more in advance.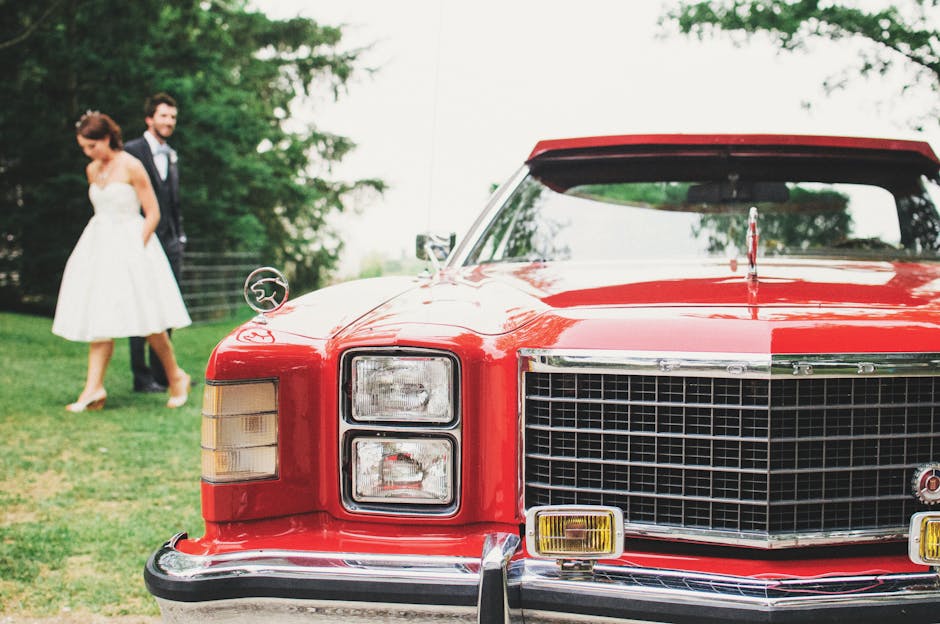 Know Your Theme
Knowing what theme you want to run with on your big day will have a big sway over what venue you choose because certain style will complement certain venues more than others. Your wedding venue is going to be a huge party of love story you tell, so decide whether you want it to be inside or outside, formal or casual, country chic or black-tie. Your wedding planner and photographer will be able to help you understand how to best interpret this and bring it to life when it matters.