Wedding planning can be hectic and overwhelming, but overall, it should be a positive and enjoyable process. One thing that people forget when they're caught up in the works is that the day itself isn't the be all and end all of the beginnings of your married life. You should also look a little further ahead to ensure that once the big day draws to a close, the romantic magic spreads to other areas. For now, let's take a look at your exit from the venue and your honeymoon!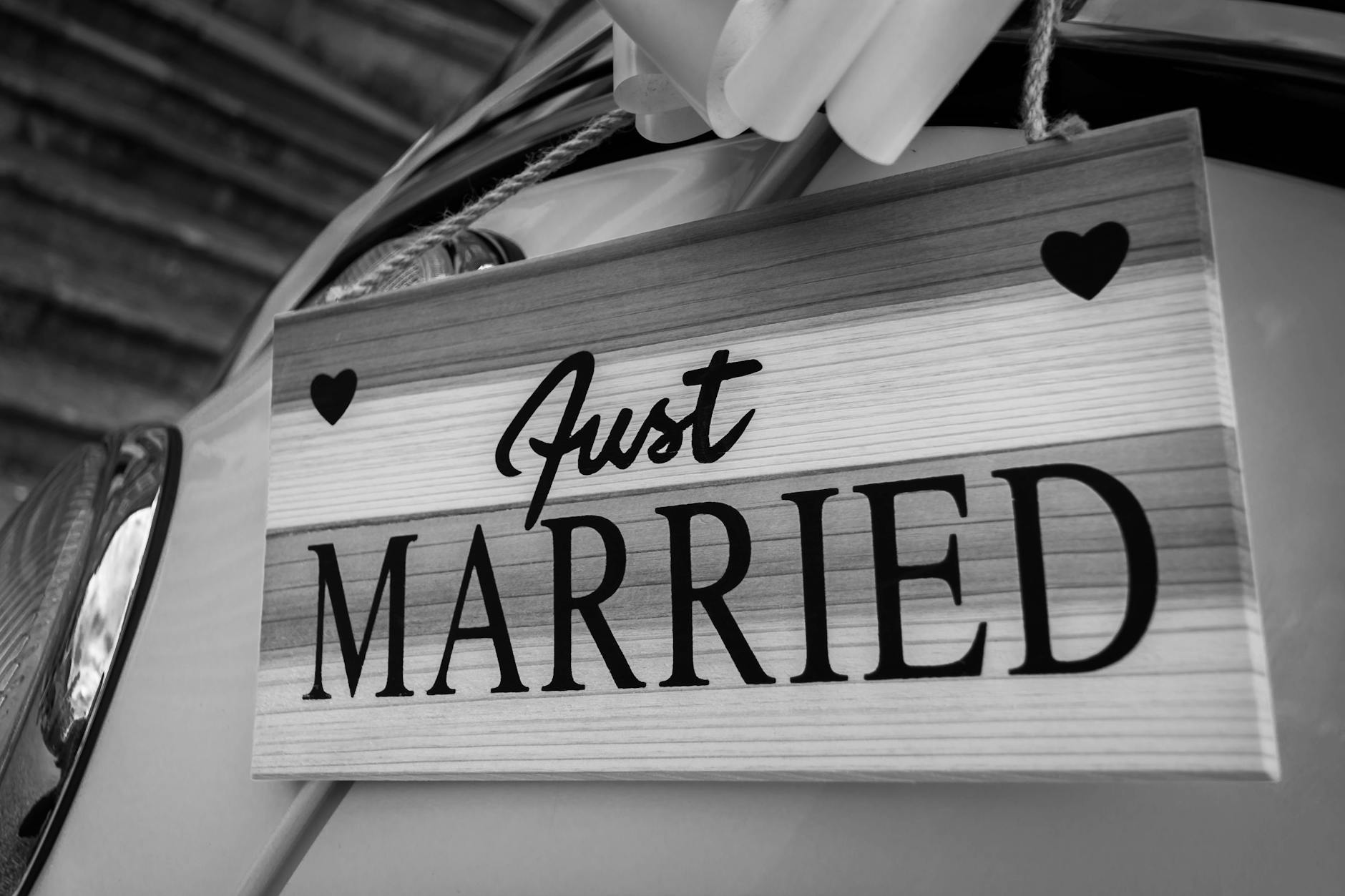 The Exit
At some point, your wedding day is going to come to a close. So many events tend to fizzle out, with the bride and groom being the last members of the party, waiting for the stragglers to leave so that they can return to their wedding suite. But why let it all come to such an anticlimax? Just because the day revolves around you, you don't necessarily have to be there until the very end. Instead, you can make an exit almost as dramatic as your entrance to the venue as you walk down the aisle! Don't leave too early; you want to make the most of the celebrations. But you can leave at a peak time, with everyone waving you off and wishing you well. The others can then return to the celebrations with one another while you and your new husband or wife get to finally spend some quality time in each other's company. Check out https://www.sparklersonline.com/blog/creative-ideas/30-wedding-send-off-ideas-for-the-perfect-exit/ for some inspiring ideas that could create the best send off possible! A couple of highlights include wedding bells and flower petals or confetti. You could even keep things especially traditional and leave in a car with "just married" on the back and tin cans trailing behind!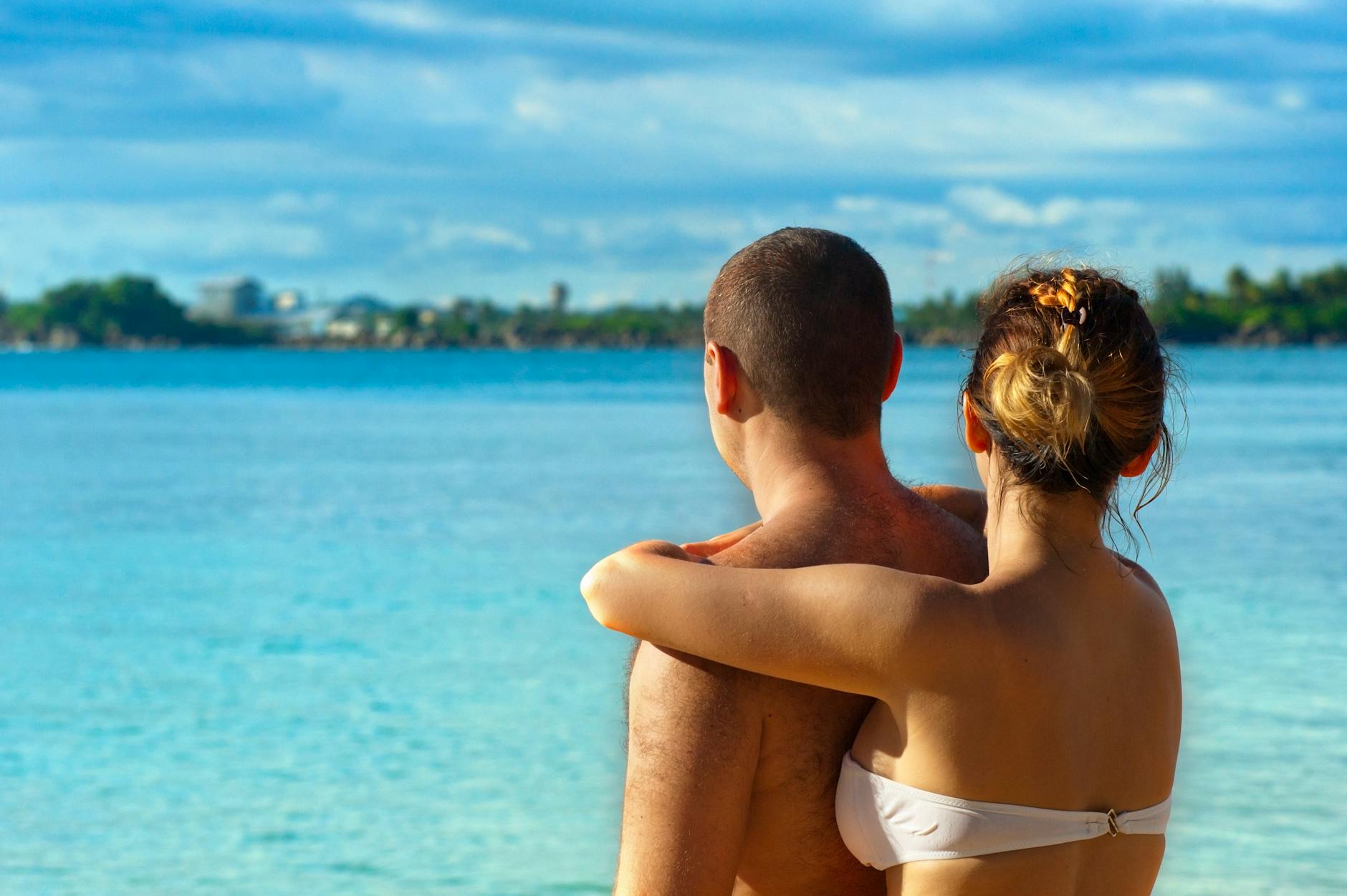 The Honeymoon
So many people treat the honeymoon as an afterthought in the wedding process. But it can be just as important as the ceremony itself. After all, it's an opportunity for you and your partner to spend an extended period of time together in a wonderful setting. So rather than booking the first thing that your wedding planner suggests, somewhere that your friends went on theirs, or whatever may be on offer, choose something personal for you and your partner. Perhaps return to the place that you met. Maybe there's somewhere you've both dreamed of going. Whatever you choose, look into options that will make your travel stay extra special and particularly luxurious. If you'll be flying, don't forget small details like reserving seats next to one another, travel insurance, and a sufficient baggage allowance. Many hotels will have especially romantic rooms such as honeymoon suites, or you could request bubbles and flowers on arrival. If you're feeling particularly organized, you even can look into pre-booking seats at high-quality restaurants too!
By planning a little further ahead than the day itself, you'll make sure that your married life begins as smoothly and happily as possible. Being organized only takes a little more time and effort, so it's worth getting on top of things!