The popularity of free online dating services has grown rapidly, more and more people rely on online dating to meet new people and find the partner of their lives. Online dating changed the way singles look for their life partners, the old dating traditions was gradually vanished because most singles found online dating exciting and more interesting.
Finding your soul mates through online dating is not wrong but when joining you should be careful and aware of the people you are dealing with. You should pay attention to the consistency of the information given to you, on this way you are able to detect if the person you are dating online is lying. Always used your instincts and logic to avoid being deceived or scammed by people online.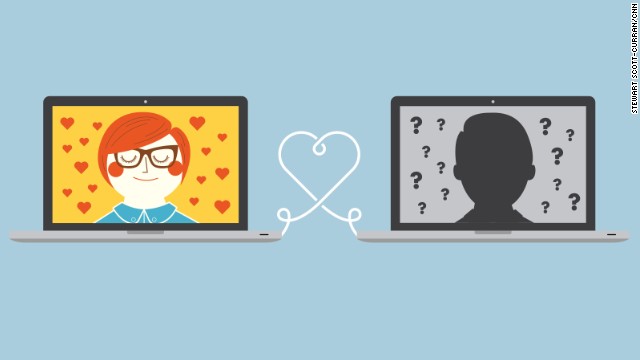 [Image not Mine]
Today, I have watched a documentary about people being scammed by the person who they love and trust online. Most of them where women being scammed by their online partner, they were asked to send money in exchange of the package being held in a custom in Malaysia or the guy was in a serious problem in the airport for carrying a huge amount of check and need money to pay the tax or pay the charges for money laundering and etc.,
Mostly this men introduced their selves as widow with one child, claiming they are from the UK or US but honestly they are usually from Nigeria. Women should be aware of this syndicate. If someone send you something as a gift you should not pay for it unless you are claiming it in postal office where you have to pay storage fee not more than P50.00. Be sure that you know the person very well before sending money and everything to your gf/bf.
Read more here about this at http://tinyurl.com/bukhjz4