Wedding Gowns and Dresses August 25th, 2016 | No Comments »
A wedding is one of those occasions on which everyone wants to look their best. There are cameras everywhere, for a start. It's not possible to go and hang back from the official wedding photographer because camera phones exist. And in any case, there are lots of people there! It's a wedding; there's no point in trying to pass off smart casual here.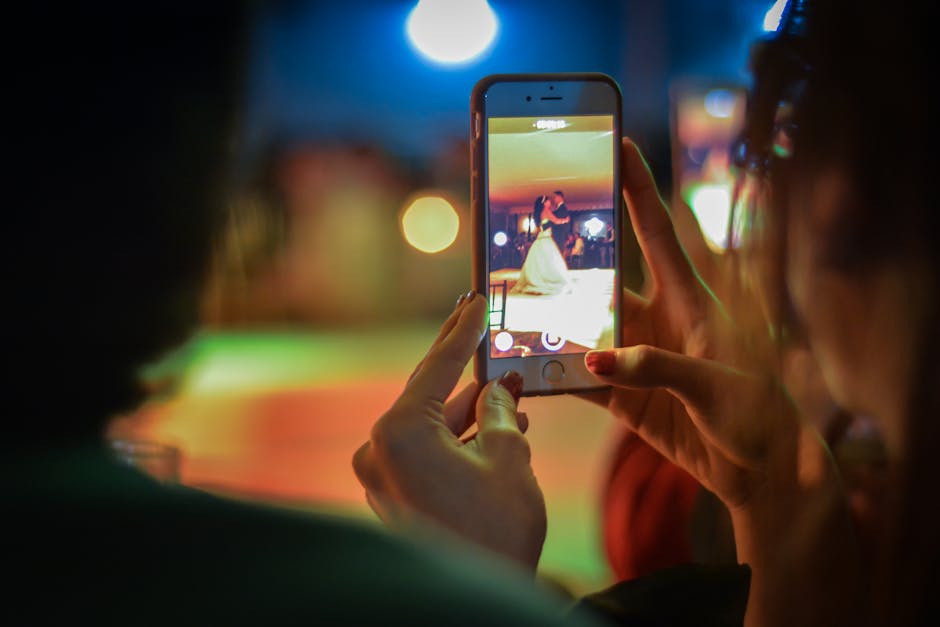 [Photo courtesy of Bruno Cervera/pexels.com]
Of course, the need to really get dressed up depends on your role in the wedding. If you're in a starring role, it is clearly more important to stand out. If you're one of the extras, it doesn't mean you can show up in your bathrobe and jogging bottoms, but you have more freedom. And then there is the question of "How dressy is too dressy?". You won't be thanked for outshining the bride and groom, be sure of that.
Bridesmaids
[Photo courtesy of Perin/en.wikipedia.org]
On the rare occasions that bridesmaid dresses aren't picked out for you as part of the planning, you have a brief to stick to. Know what the bride is going to wear and complement her. If the wedding has a theme or a specific "look", work within it. Say the bride has dispensed with the white dress and is wearing powder blue. A darker, more muted blue can work here. Nothing too short, and not too many accessories.
Mother Of The Bride
You brought her into the world, so people will forgive you for making it classy. What you're aiming for is something refined – you're proud your little girl is having her big day. You're full of joy that she's all grown up, while a little emotional about a big change. You can find some great outfits around even if you're not a supermodel. Classy Outfits For Plus Size Mother of the Brides aren't too hard to find, so you can feel good whatever your shape.
A Friend Of Bride Or Groom
You're not the best man; you're not the maid of honor. Oh, come on, get over it, it's obvious who they were going to pick. Your time will come! Bonus: You get to choose the outfit without editorial control from the couple. Now, don't let this go to your head, but it's a good time to break out your sharpest outfit, or buy something special for the day. No, not a bright gold silk suit – don't be that guy. A well-cut dark purple number could really work, though.
It's a special occasion, and as such it merits a bit of extra effort when it comes to how you dress. The key here is to treat the event with the gravity it deserves. At the same time, weddings always come with parties attached, so you want to cut a dash whatever you wear. You also need to remember that you'll be expected to dance, so don't go with anything too tight.
When people look back on photos of the wedding, of course, it's the happy couple they'll be looking for. But it is being recorded for posterity. It'd be a shame to let an opportunity to impress slip, wouldn't it?