Most people value memories and experience, which means they will remember events that are unique and impressive. These are things to keep in mind while planning your next event. Whether it is a company picnic or personal celebration, the occasion can be spectacular when you pay attention to details such as remote control paper lantern lights and other particulars that changes the atmosphere from blah to outstanding.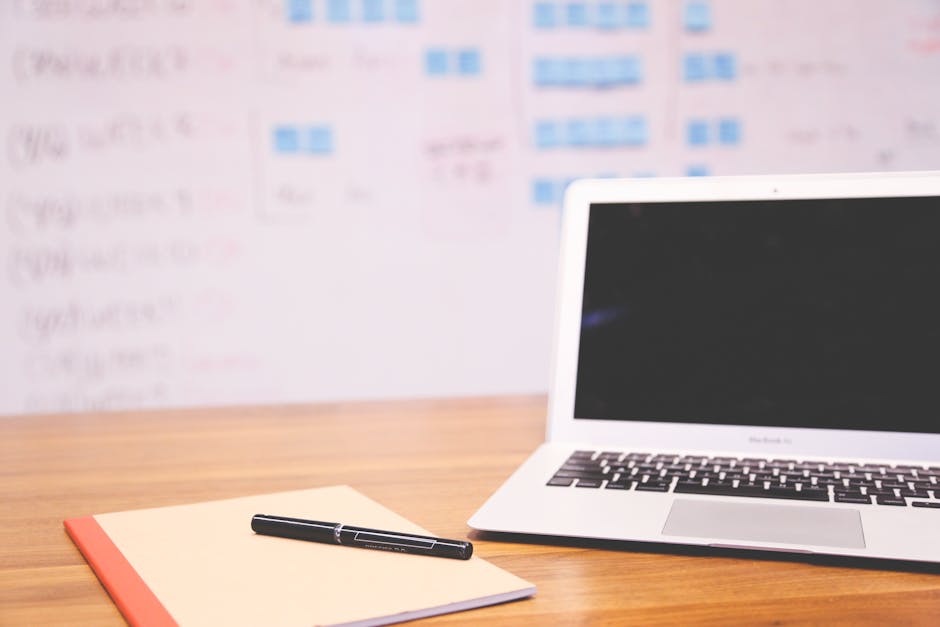 [Photo courtesy of Startup Stock Photos/pexels.com]
Plan Ahead
You will need a master plan before you can begin planning a memorable event. The smallest of details get missed when there are a lot of moving parts. Generally, you want a plan that covers all aspects of your event. Create a checklist like the one below to avoid forgetting something.
Venue selection (along with contracts, insurance and permits if necessary)
Catering management
Identifying and confirming speakers
Entertainment and activities to engage guests
Publicity and promotion tactics (includes online and offline through social media, signage and printed programs)
Registration and tracking methods for sign-up and payments
Sponsors
Volunteer recruitment
This is not an exhaustive list of what you may need for your event. Some items may apply and others may not. Details will change based on the type of event, location and other factors.
Brand an Overall Theme
One way to set your even apart from others is to choose a compelling theme. Come up with something that stands out and gives guests an idea of what they can expect. Consider giving the event an actual name as an attention-getter.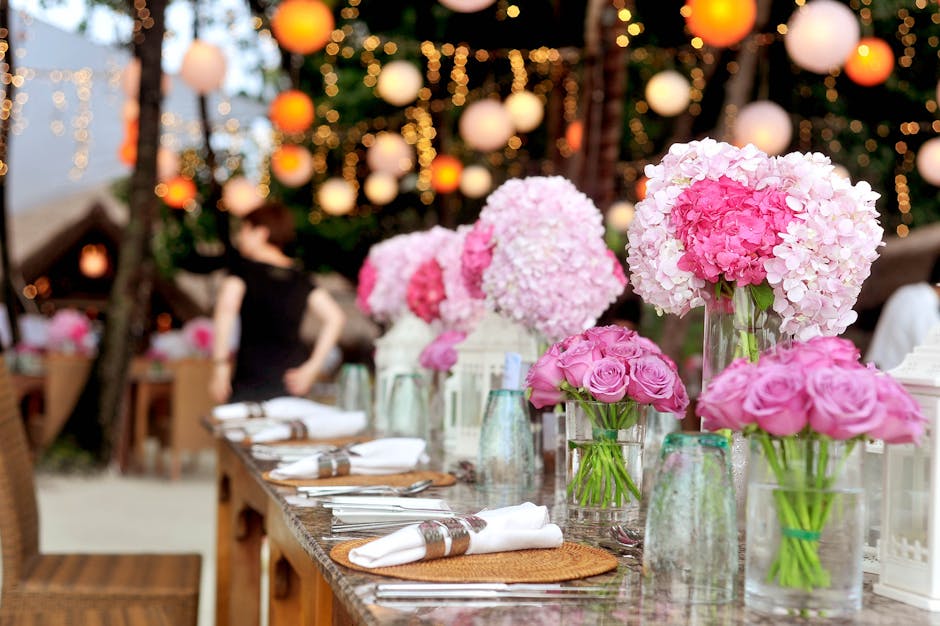 [Photo courtesy of Ibrahim Asad/pexels.com]
While brainstorming a dynamic name, think about how your event is different from others. Is there a message you want to convey? Your answer to this could be long, try coming up with a tagline so there is a memorable branding slogan to describe your event.
Use Creative Fixtures and Decor
Another way to ensure your guests have a great time is to use some creativity when decorating. Lighting fixtures and decorations connected to the theme creates the right type of atmosphere. Clever use of special equipment can transform any room into a remarkable place.
Planning an event can become stressful even if you are enjoying the tasks. Make your guests feel welcome by catering to their interests while also accomplishing goals for the event. Food, entertainment and decorations are significant parts. As long as you know your objectives and plan accordingly, your next event will be memorable and the talk of the town for all the right reasons.