From the moment he proposes, your lives will never be the same again. You are now officially a team, working together to enjoy a beautiful life as a married couple. Of course, the months between this moment and the time you arrive home from your honeymoon are going to whizz by. So much will happen, and it will change so fast that you might not have a chance to savor any of those beautiful moments. This is why more and more couples are documenting their journey from 'Yes' to 'I Do' and beyond.
It's going to happen fast, so it's worth planning or scheduling the important bits. Hire a photographer for the big proposal (assuming it's not a surprise.) This gives you a chance to enjoy the moment and allows a professional to capture the look on each of your faces. If it's a public proposal, then be sure to document everyone else's reactions too. There will be cheers and congratulations to capture. You might want to include moments with each of your parents as they hear the happy news.
As you plan your wedding, there will be many more occasions that you might like to record. Sometimes it's nice to take plenty of pictures of all the things you tried, even if you didn't select them for the big day. This could include cake tasting, menu sampling, bouquet choices, and even dress fittings. These are the moments that add to the excitement of a wedding but seem to be forgotten by the time you reach your big day.
Last Moments Before 'I Do'
What about your stag and hen parties? These events are very important to the bride and groom. It's always worth preserving a few pictures of the night for the album. By now you already have plenty of images to compile in the book. You might start to consider how you wish to present them all when you come back from honeymoon.
Of course, by the time you reach your wedding day, you will have selected your preferred wedding photographer. There are often several different packages to choose from. Why not include shots of the bride getting ready and the wedding party assembling? The bride arriving at the ceremony, the happy couple saying their vows, and leaving the venue as a married couple are just the standard shots. Consider some posed shots to show off your hair and dress.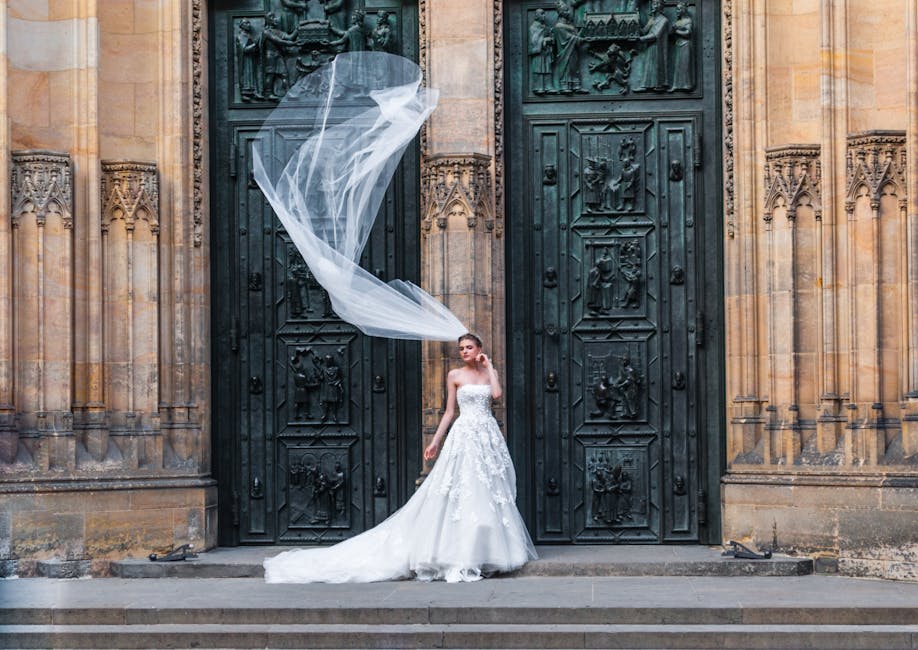 [Photo courtesy of Pixabay/pexels.com]
Now You're Married!
Your reception will be a happy event attended by everyone you love. It's important to capture group photos as well as individual pics of the people who were there. You might leave notes on the tables asking guests to upload pics of each other to your Instagram or FaceBook pages. This can help you decide which ones you want to include in your album later on.
Don't forget to take a good quality camera on honeymoon with you. There will be plenty of interesting sights to see as well as amazing activities to share with your husband. All of these moments will be over all-too-soon. Thank goodness you have all those wonderful photos to relive and reminisce!