There's nothing quite like getting engaged – it's one of the most exciting days of your whole life and holds promises of even more exciting days to come. But when you're in the middle of preparing for your wedding, it can be pretty stressful, which means that at times your relationship might be a little fraught. Here are some tips to help you ensure that your engagement is just as much fun as your relationship has been so far…
Look At Your Engagement Differently
A lot of people think of their engagement simply as the run-up to their wedding and spend all of their time planning for their big day. Try to take a step back from that, and focus on the current stage of your relationship instead of frantically planning for the next one. You've promised to spend your lives together but you haven't made those vows just yet – it's time to appreciate being committed and together and footloose and fancy free all at the same time.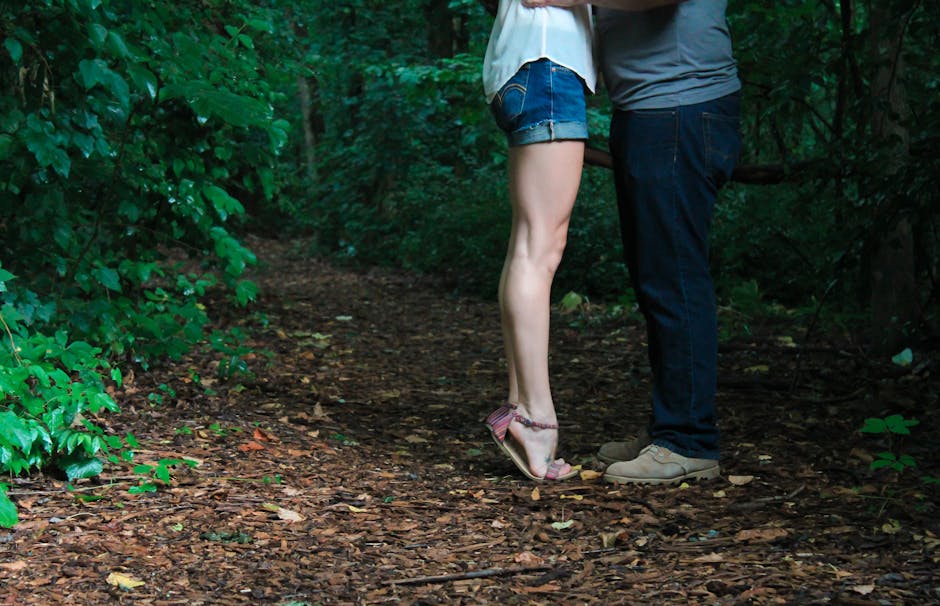 [Photo courtesy of Katie Salerno/pexels.com]
Give Yourself Time
Getting married is incredible, of course, but it's also one of the most stressful things you can do. A wedding might not seem all that difficult to plan but the truth is that it will take you a lot of time and cost you a lot of money – so don't rush into it. Give yourself at least a year, preferably more, to organize your wedding. This will mean that you won't get too stressed and you also won't have too many problems with money as a result of not having much time to save.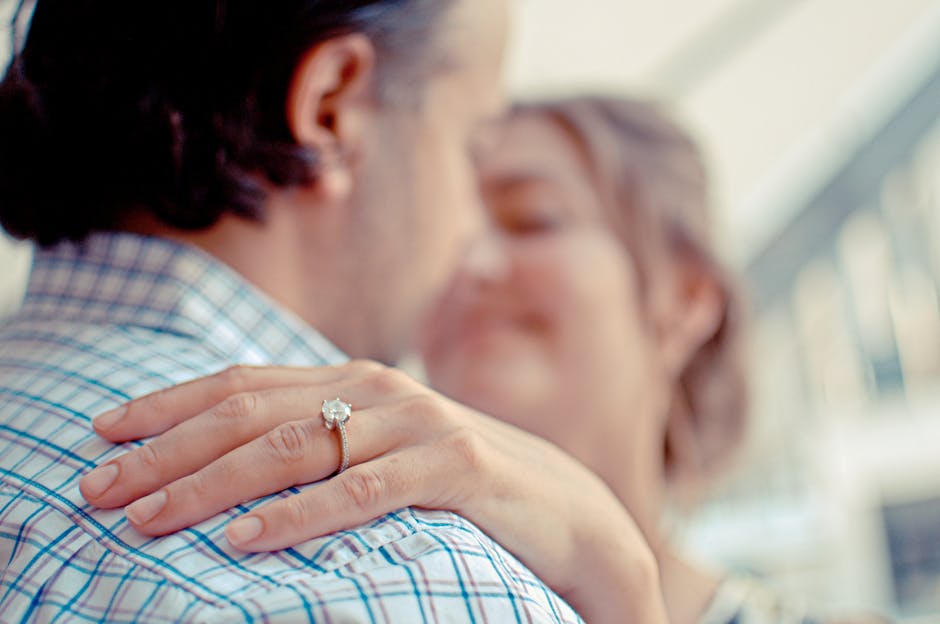 [Photo courtesy of Scott Webb/pexels.com]
Keep Communicating
The fact that you're engaged doesn't mean that your relationship is now magically perfect. Now more than ever you have to make sure that you keep working on it, learning how to talk to each other and how to be kind to each other, and focusing on your life together. You could even consider going to counseling – it isn't just for people who are having problems. If that isn't for you, make sure that you start to communicate in a productive way – explain the way you feel, don't be dismissive or snappy, and trust your partner to understand you.
[Photo courtesy of Unsplash/pexels.com]
Be Organized With Your Planning
One way to make wedding planning a whole lot less stressful is to be organized. Give yourself plenty of internal deadlines and make a spreadsheet so you can see exactly what you've done, what you've paid for, and what you still need to organize. Speak to all your vendors as early as possible, from a wholesale diamonds seller to figure out your rings to a DJ who will enable you and your family and friends to dance the night away.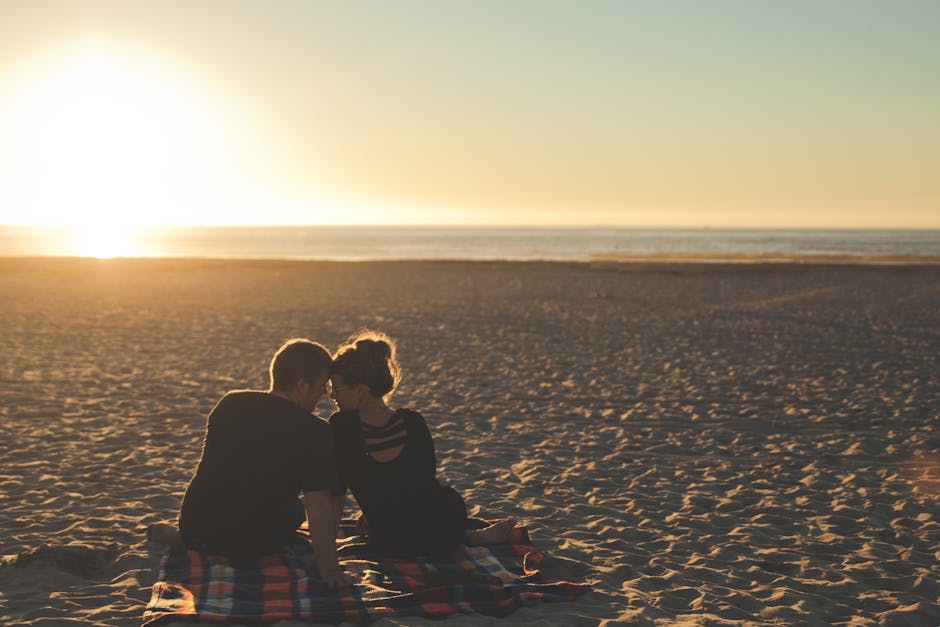 [Photo courtesy of Josh Willink/pexels.com]
Take A Vacation
Finally, it's important to relish spending time together. Go on date nights at least once a week where you don't talk about wedding planning at all, and take a vacation together once or twice. It doesn't have to be expensive – just a weekend away during which you can turn your phones off, relax, and enjoy being together.