While you want to have the perfect wedding day, invariably things will go wrong. While you shouldn't worry too much about the minor problems, here are common mistakes you can avoid.
Ensuring you have a dream wedding, no matter the cost
From the time when you were a little girl playing make-believe with your Barbie dolls, you have probably always had an idea of your dream wedding. Sometimes dreams do come true, but there has to be some level of realism to counter your imagination.
While your dream may involve a horse-drawn carriage, a fairy-tale wedding dress, and a magnificent castle for a venue, your bank balance may not be able to accommodate everything you want. Think big, but cut down on costs when you know you can't afford certain things. You don't want to start your marriage in debt, so be wise and budget. While your wedding may not be as glamorous in reality, you can still have a beautiful day.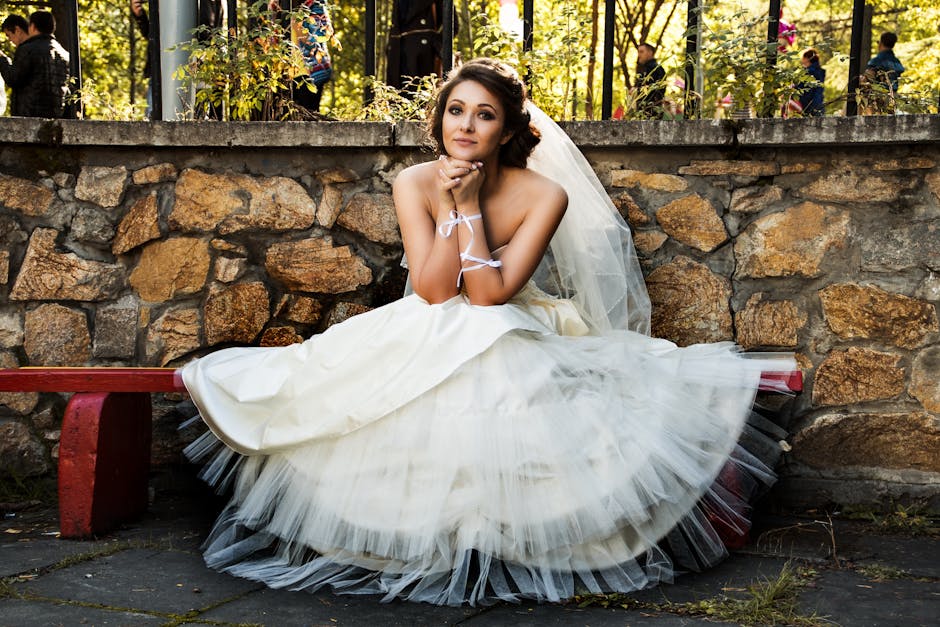 [Photo courtesy of opertv/pixabay.com]
Forgetting the needs of others
From choosing the wedding date to finding the right location, make sure other people can attend your wedding. You may want to fly abroad and get married, but how many of your friends and family can afford to make the trip? Before you arrange a date, talk to the people closest to you, and encourage them to make room in their diaries. While you can't accommodate everybody on your guest list, at least make sure the people you want to be there can make it on the day.
Failing to account for the weather
When planning an outdoor wedding, the best time of year should be the summer. However, as we all know, we can't predict the weather, no matter what the forecaster says on tv. Always have a plan B, such as hiring a marquee should the hot day suddenly turn into a deluge of rain. After all, you want your guests to enjoy the wedding, and not run to their cars when the sky darkens over.
Not hiring a photographer
Your wedding only lasts for a day, but you want to keep your happy memories alive. Now, while you could hire a family member to take pictures, you never know how competent they really are. Somebody who won't accidentally leave the lens cap is on is a professional photographer, who will capture those perfect moments throughout your wedding, giving you something to treasure for many years to come.
Missing people from the guest list
You don't want to invite everybody you know as you will end up paying a fortune. However, there are people you probably should invite, if only to keep peace within your family. So if your mum insists you invite your cousin Billy-Bob from the other side of the country, smile through gritted teeth and add him to the list.
Of course, there are people you really want to be at the wedding, so plan in advance and make sure they get an invite to make your day complete.